HOW CAN WE HELP YOU?
Unique Solutions for Unique Challenges and Opportunities

Leadinforce has the tools to build success. We equip Individuals to reach their maximum potential, empower work Teams that achieve maximum performance, and takes their Organizations to a higher level of achievement.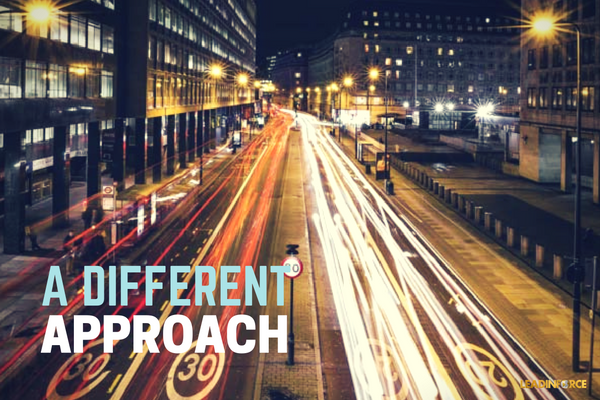 Influencing, communicating effectively, and getting results in today's globalized world requires a global mindset.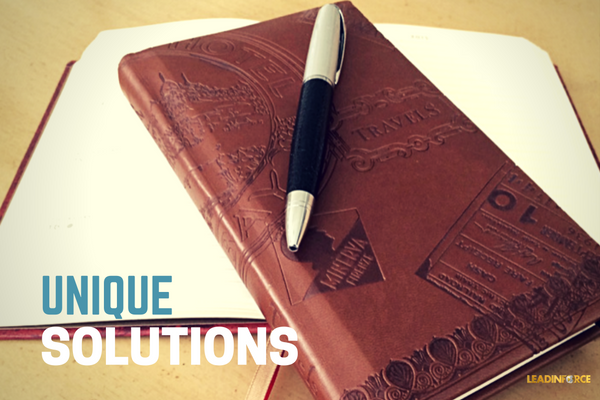 Each client gets personalized attention. A customized plan is created for your unique situation. We recognize that a one-size-fits-all solution will not work for all.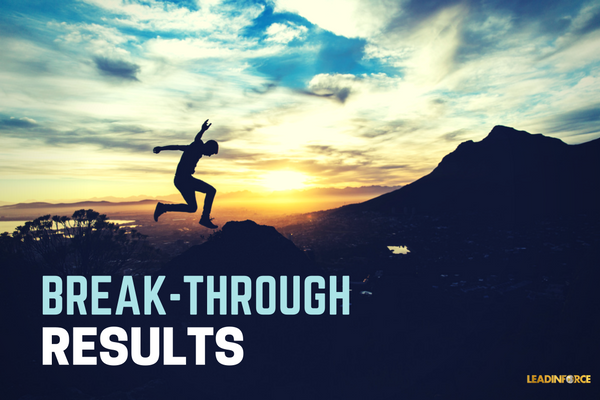 Achieving breakthrough results requires a transformational approach. Transform yourself and all that surrounds you will transform as well.
Complimentary Tool
As a token of appreciation for visiting and with the desire to add value to your journey, this is a complimentary tool for you: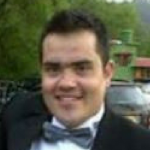 Camilo Cortéz
Universidad Autonoma
Manizalez, Colombia
"After many emotional and work-related challenges, I have been able to change unwanted habits, have accepted mistakes, and continue to resume my work project. Participating in this program gave me clarity, the capacity, and the strength to continue all my projects of life."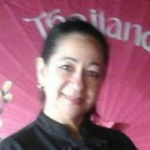 Yolanda Díaz
entrepreneur
Florida, USA
"Dr. Sáenz helped me visualize my dream and structure it. Being able to apply for this program in my daily life, has changed many of the preconceived ideas I had. I have always been a woman of Faith but I had not committed my spiritual life to my business. Now I understand that I can grow both my business and my spiritual goals."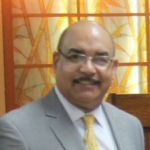 Esteban Rodríguez
Pastor
Florida, USA
"The Leadership Encounter "Lead Like Jesus ©" was very professional, very well presented, hosted in an excellent location, and provided excellent visual material. There was time for everyone to participate. The most useful aspect of this event to me was the emphasis on a Christ-centered leadership style. This program filled my expectations."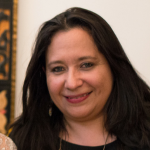 Adriana Guerrero
Engineer – Siemens Energy ©
Florida, USA
"The "Intercultural Awareness" program at the Siemens Energy © organization, created and led by Dr. Sáenz, successfully connects Mentors and Mentees with the vision to expand global cultural awareness and to provide the necessary tools for the execution of global projects."