An Intentional Living of Significance
The understanding that all of us were born to lead, to achieve our purpose and goals, as well as to work with others and in teams beyond any cultures, distances, or frontiers has inspired me to have a great passion for Leadership & Culture.
Becoming leaders who connect our given strengths and talents to a bigger purpose is what inspires me on a daily basis to live intentionally. I do this by growing at a personal and professional level and by reaching higher influence levels when I add value to others which in return adds significance to my life.
As a mentor, speaker, trainer, and coach my goal are to inspire and support others in their transformation process as well as in their journey to seek a relevant and successful life, by impacting their families, their jobs, the organizations that they belong to, or lead, in their communities, so we can altogether impact the world.
Similarly, through my professional career, I have observed and agree that the success of today's global leaders and organizations depends on the level of intercultural awareness and on having the right perspective on diversity as well as the appropriate application of intercultural knowledge and skills.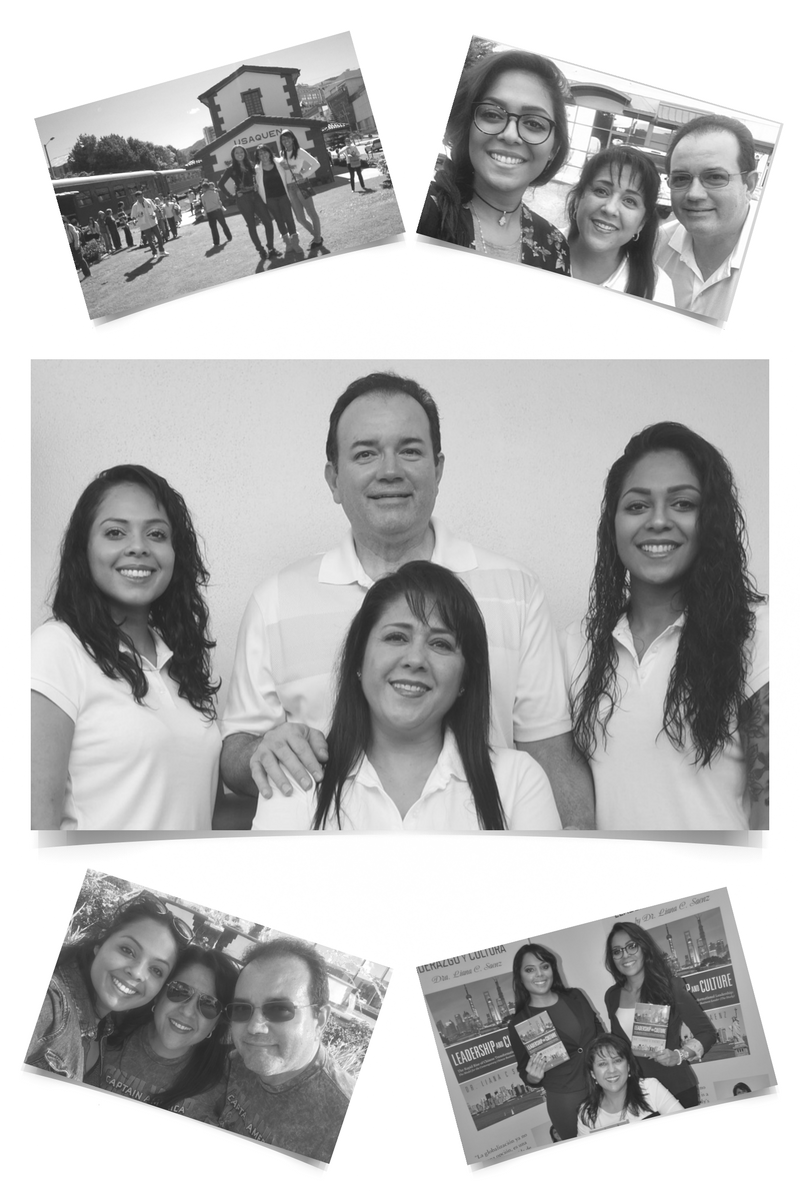 Multicultural teams and organizations can effectively leverage their strengths in order to develop strategies that provide better solutions, increase productivity, improve communications, build successful teams and communities, and naturally bring economic benefits to organizations and individuals in today's globalized world.
Liana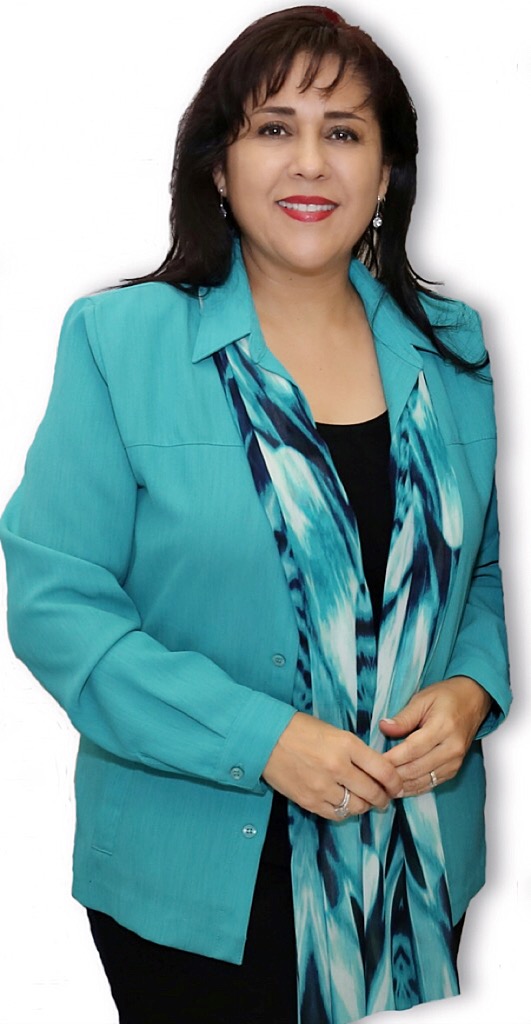 International Trainer and Speaker, Coach, and Author
Dr. Sáenz has helped individuals, groups, and organizations develop their global leadership and build global success, as well as to find clarity in their purpose, priorities, and goals. She helped them to focus on their strengths and worked on a personalized strategy to reach their full potential and the needed growth to achieve their goals successfully.
Dr. Sáenz is committed to the growth of her client's skills and global perspective in order for them to become successful, and conduct profitable and effective businesses with people from around the world
Dr. Sáenz holds a Bachelor's degree in Administration, a Master's in Finance, and a Ph.D. in International Business. She has over 30 years of experience in Corporate America across a wide range of government and multinational industries and over 12 years of experience serving as a servant leader in multicultural organizations.
In addition to being the founder and CEO of LEADINFORCE LLC and LIDERAZGO HISPANOAMERICANO, she is a certified consultant in Cultural Profiles, Global Leadership, and Multicultural Working Groups. She is an Executive Director, International Speaker, Trainer, Mentor, and Certified Coach in the "John Maxwell Team" where she has also been a mentor for new Mentors.
She is an author and writer in the areas: Global Leadership, Transformational Leadership, Personal Development and Growth. Also, She is the author of the book "Leadership and Culture". Dr. Sáenz is originally from Colombia but is presently living with her family in the U.S.
Leadinforce LLC was created with the vision in mind that we were made to lead and govern this planet, to achieve our purpose and goals; that our ability to work with others and in teams goes beyond any cultures, distances, frontiers.
Leadinforce LLC's mission is to develop, equip and transform individuals, teams, and organizations to create global success and to achieve the highest levels of productivity and results.
We were born with the ability to be the leaders that inspire, motivate, transform and influence others to achieve the extraordinary. Become the leader that you were born to be: Lead, Serve, Transform.
– The Power of Your Leadership