Leading Virtual Teams to Success
EFFECTIVE VIRTUAL MEETINGS: THE KEY TO PRODUCTIVE AND
SUCCESSFUL VIRTUAL TEAMS
In today's business, daily activities which represent a significant amount of work are done virtually. Entrepreneurs, business professionals, and all team members need to be ready to collaborate in virtual environments.
In a virtual or remote work environment, communication and influence require key competences in order to be able to engage successfully.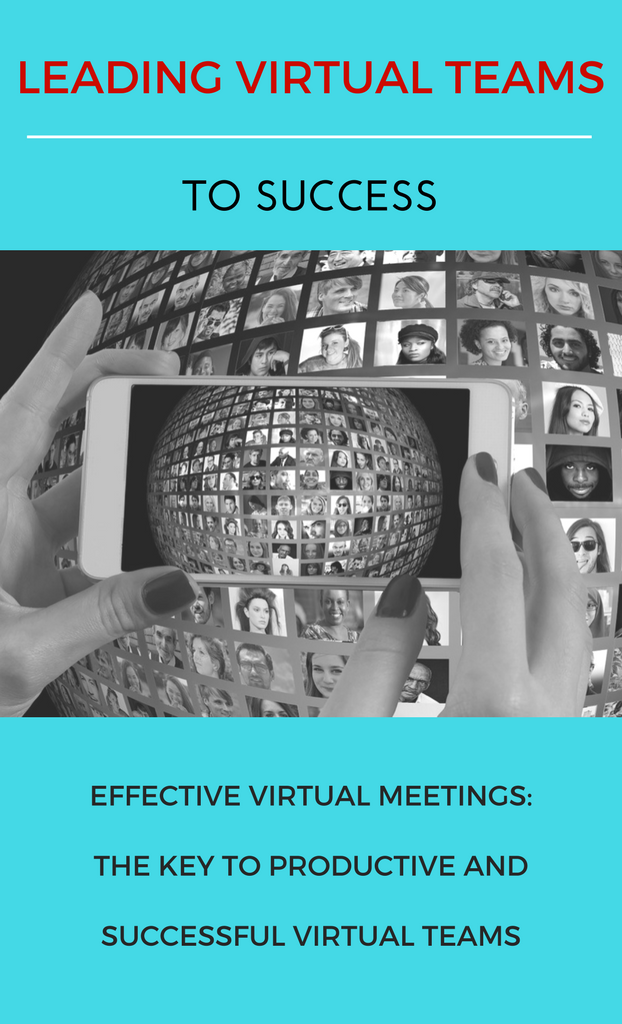 SOLUTIONS WITH REAL RESULTS
This program will help participants to develop their virtual facilitation meeting skills, in order to increase productivity, by implementing better practices, and developing strategies for virtual team collaboration.
Facilitators, managers, and team leads will improve their abilities to engage participants in virtual settings, so every participant will leave the meeting motivated, inspired, and committed to team goals until next meeting.
A LEARNING SOLUTION FOR YOUR VIRTUAL NEEDS
Review the fundamentals of virtual communication & collaboration
Develop the skills to facilitate virtual meetings

Pre-work
During the meeting
After the meeting

Understand the importance of developing a "team virtual plan"
Handle tools and technical requirements correctly
Create and maintain momentum before, during, and after each virtual meeting
The program includes hands on coaching and mentoring activities to facilitate the implementation of knowledge & skills developed throughout the session.
Excel in your ability to hold successful virtual meetings to ensure that everyone is focused, motivated, inspired, and fully committed to achieving team goals and to be able to promote a trust-based work environment.
You can start holding productive and successful virtual teams by working with us! Let's have a conversation about how this program will benefit you, your team and your organization.
to Schedule a Training session for your Team or Business.