Everyone wants to have a good and successful day, but not many people know what a good day looks like—much less how to create a successful one. Even fewer people understand how the way we live today impacts our tomorrow. Real sustainable change doesn't happen in an instant—it's cultivated through a process.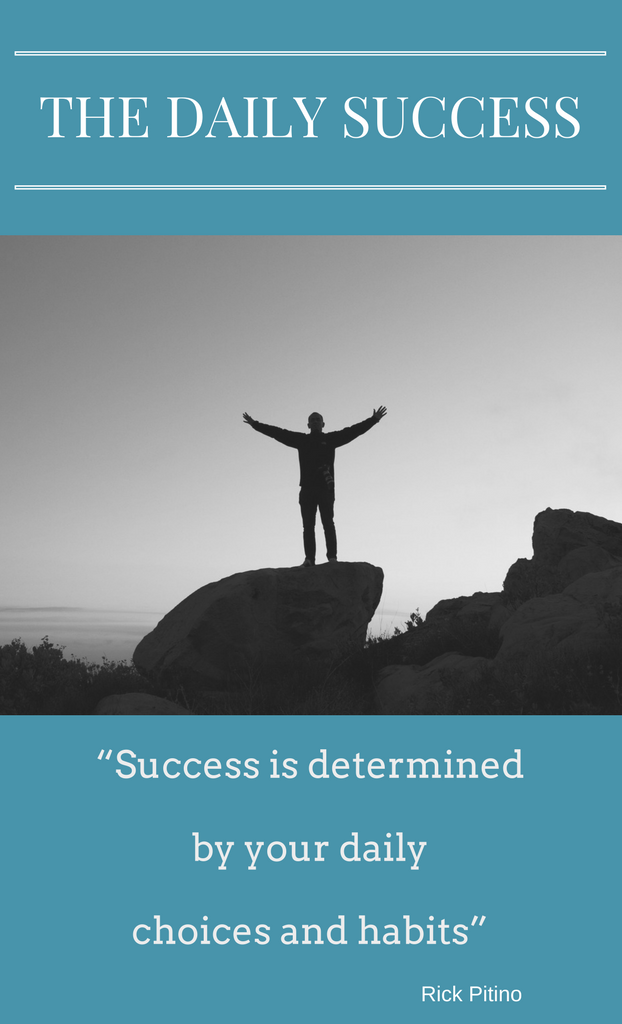 HOW CAN YOU TRANSFORM YOUR DAYS INTO SUCCESSFUL DAYS?
Let's work together and transform your days into successful days by:
Focusing on one day at a time
Making good decisions in key areas of your life
Managing those decisions daily with discipline
Today can become your masterpiece; you can have a great day every day and your life can be a success.
TODAY IS THE MOST IMPORTANT DAY IN YOUR LIFE.
This program will help you to have a great day every day. This is a practical study that will help you build a daily agenda that will transform your life by adding specific key success elements to your daily routine such as:
Mind-set, Priorities, Wellbeing, Relationships, Thinking, Commitment, Finances, Faith, Associations, Kindness, Values, Growth.
Successful people achieve success focusing on today.
The secret of your success is determined by your daily agenda. – Dr. John Maxwell
You can start now by working with us! Let's have a conversation about how this program will benefit you, your team and your organization.
to Schedule a Training session for your Team or Business.