Many call her one of the most effective communicators, who has made an indisputable impact on society and on the history of journalism. She is Oprah Winfrey, who has influenced thousands of followers with her communication style and has been recognized as an American institution and icon.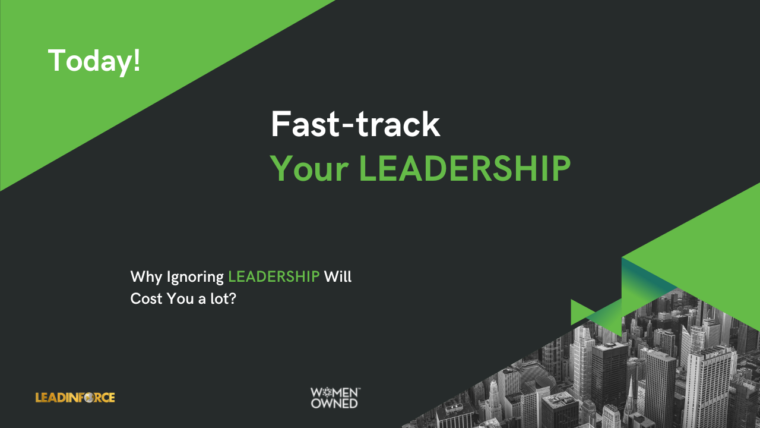 Great communicators are known to be great leaders. In the same way, great leaders are known for having great communication be one of their best characteristics.
Let's see why it is essential for your leadership to have effective communication skills and let's look at some of the basic elements of it.