In this series of six (6) key elements to have the right attitude in order to build successful relationships, we examine the importance of having a positive attitude to accomplish it and to better know you. We also look into how we see others, how frustration can be part of successful relationships. In the previous blog, we examined the different types of relationships and which one should be our first choice.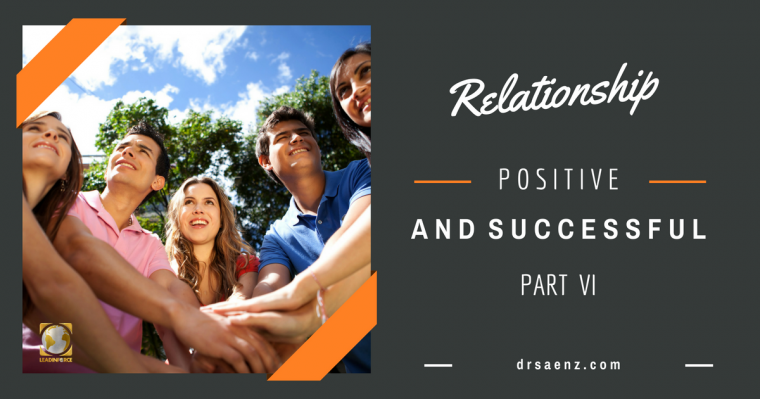 Now, the last element, but not the least that we are going to talk about is how to handle hurt that can occur when relating to others.
Whether it is a personal or professional relationship and whether you are well prepared or not in how to handle these situations, as we all know, it is difficult to avoid getting hurt when interacting with others.
However, what we can do is handling them in a positive way and turning them into tools towards successful relationships.
Have you been hurt in any type of relationship lately?