Low morale in teamwork, among other things, is due to a lack of responsibility. Whether it is by the group leader or one of its members, this lack of commitment creates a dishonest environment, where others do not want to work.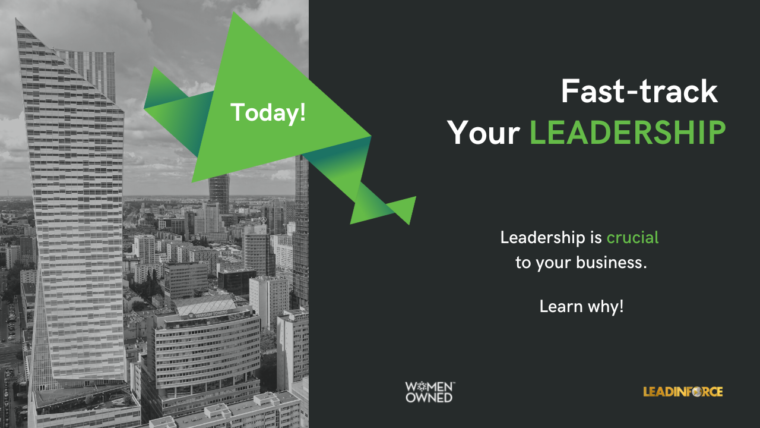 In general, we know that being responsible means we must do what is expected of us. Also, we must be committed to each of our actions and ultimately our decisions.
I invite you to see the importance of responsibility as a leader and how as a leader you can measure your level of responsibility and commitment to your teamwork.