Have you ever enjoyed the Olympic Games? There's no doubt that they are a great example of cultural exchanges. Many countries send their best athletes from different disciplines and categories to a host country which is different in every edition.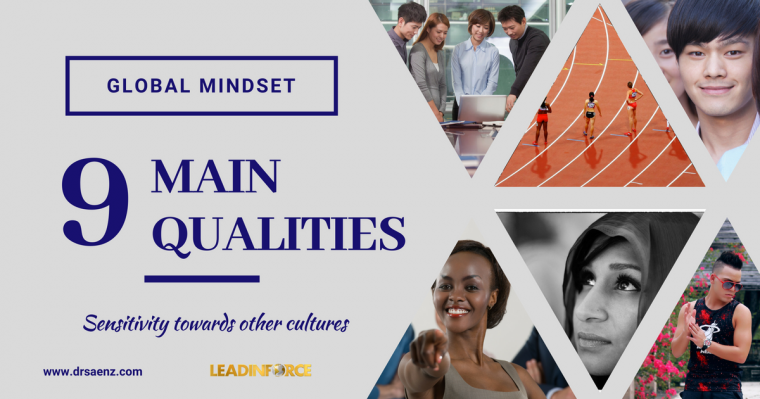 Here each athlete has the opportunity to be in contact with many different cultures and for a few weeks, an intercultural exchange takes place, without losing the notion and sense of the competition.
Have you ever enjoyed a multicultural event?