Ayla Hutchinson, a New Zealand native, is known as one of this century's innovative leaders. She had a different perspective than most and provided a solution for her grandmother so she wouldn't get hurt cutting wood. Today she is an entrepreneur and in recent years has become a role model for young inventors around the world.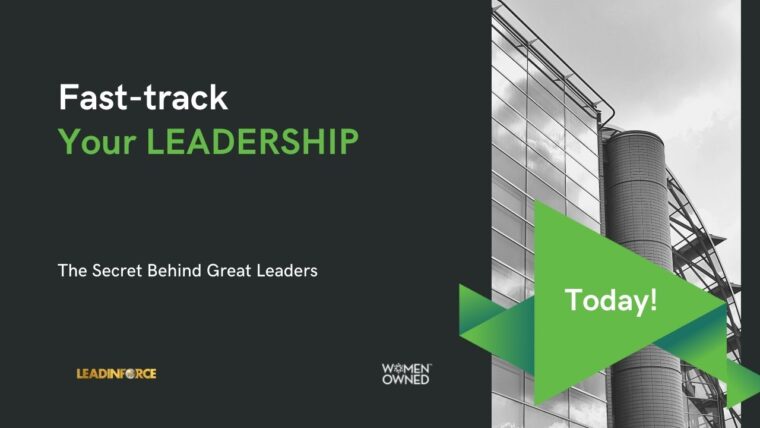 Those who find different, effective, and efficient ways to solve a challenge or move toward the future have found the secret of innovation.
As leaders, I invite you to see how innovation takes us to higher levels of achievement and what the most important characteristics of innovators are.
Innovation is one of the fundamental elements both for a leader and for any organization or company. According to Forbes magazine, in their article, Back to Basics: What is Innovation? aimed at small businesses, innovation is something different that adds value and is not a term that can be generalized as it will vary depending on the circumstances. Furthermore, it warns us that there are many things that need to be done to transform innovation from being a buzzword to an entrepreneurial capability.
Ayla is a good example of this process. After creating the woodcutter, which she named "Kindling Cracker", she teamed up with her father to establish a company to manufacture the devices in large quantities. Two years later, Ayla had sold tens of thousands in New Zealand. Later, she signed a distribution agreement with a leading tool company in the United States.
Even Steve Jobs, one of the great innovators of this century, said that innovation is what distinguishes leaders from followers. So let's rest assured that we need to develop our ability to innovate, as well as create and foster a culture of innovation in our teams at all levels of the organization.
Let's look at some of the most important characteristics that innovators possess. I suggest that as you read this list, you consider whether you possess these characteristics as a leader. If not, take note and do not hesitate to contact us,  we can help you with your next step toward growth.
Innovators are mainly characterized by:
Empathy: if you observe the creations around you and the changes that happen, they are a response to a need, a challenge, a desire, or a specific interest in something or someone. That ability to understand what others feel or need has motivated innovation since the dawn of humanity.
Curiosity: The most innovative people have the desire to investigate, learn, discover, ask questions, look closely, or explore. Innovators by nature want to collect ideas, improve their perspective, and add the right information to their creative process.
Tolerance: This is one of the keys to innovation. Change creates uncertainty; furthermore, innovating requires a time of trial and error to learn more accurate solutions in the process. Innovators show little or no fear of error, uncertainty, and without doubt, to the reactions of those who do not believe or think like them.
Optimism: Innovating requires having an expectation towards the future. Many times this future is not immediate. But the certainty that this idea will become a reality in the future makes that connection with a vision and a purpose. This hope that innovators have, that they will achieve their goal (many of us called faith) requires constant optimism.
Brainstorming: one of the best sources of innovation comes from a team conversation about a topic or an idea. In fact, two heads are better than one, especially when we talk about solving a challenge or looking for a better alternative. In my experience, getting the team involved and brainstorming creates the best options.
The World Economic Forum, at the Jobs Reset Summit, estimated that by 2025, at least 85 million jobs may be displaced by a change in the division of labor between humans and machines. Likewise, it added innovation to the top of the list of the 10 best job skills for the future.
Therefore, I invite you to improve your ability to lead by creating a culture of innovation, not only with the desire to find solutions to current challenges but also to create a better future and leave a legacy for future generations to benefit from.
Question: How can we improve our ability to be innovative?

* * * You can leave a note on the Comments box below. * * *